LEDs talk about LEDs
Jos van Bakel
Created: 2022-06-07 Tue 22:03
About me
NERD
Software developer at Spindle
Currently working on PWA SIP phone
Electronics hobbyist
Love LEDs
Action Reaction v1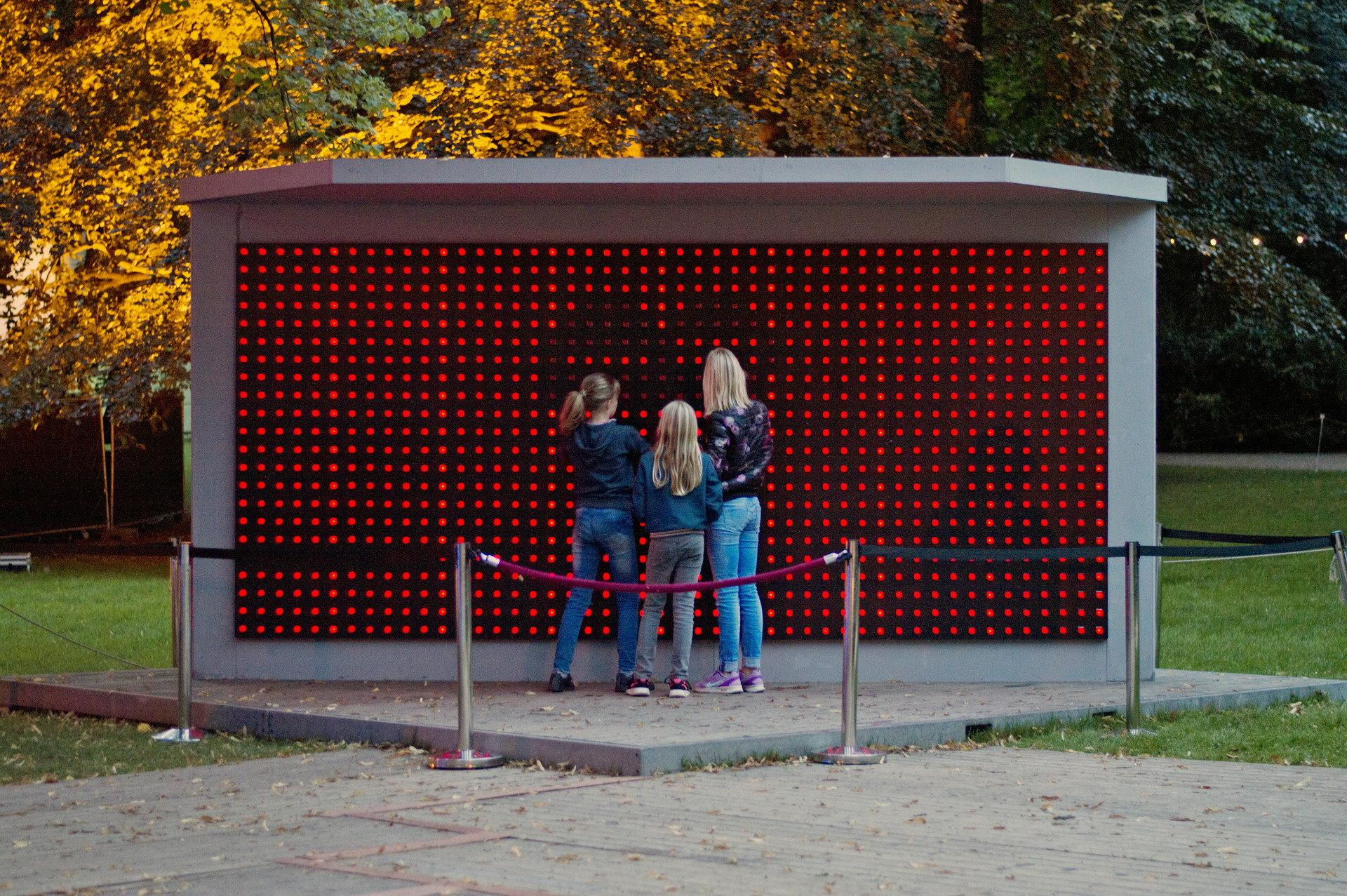 Action Reaction v1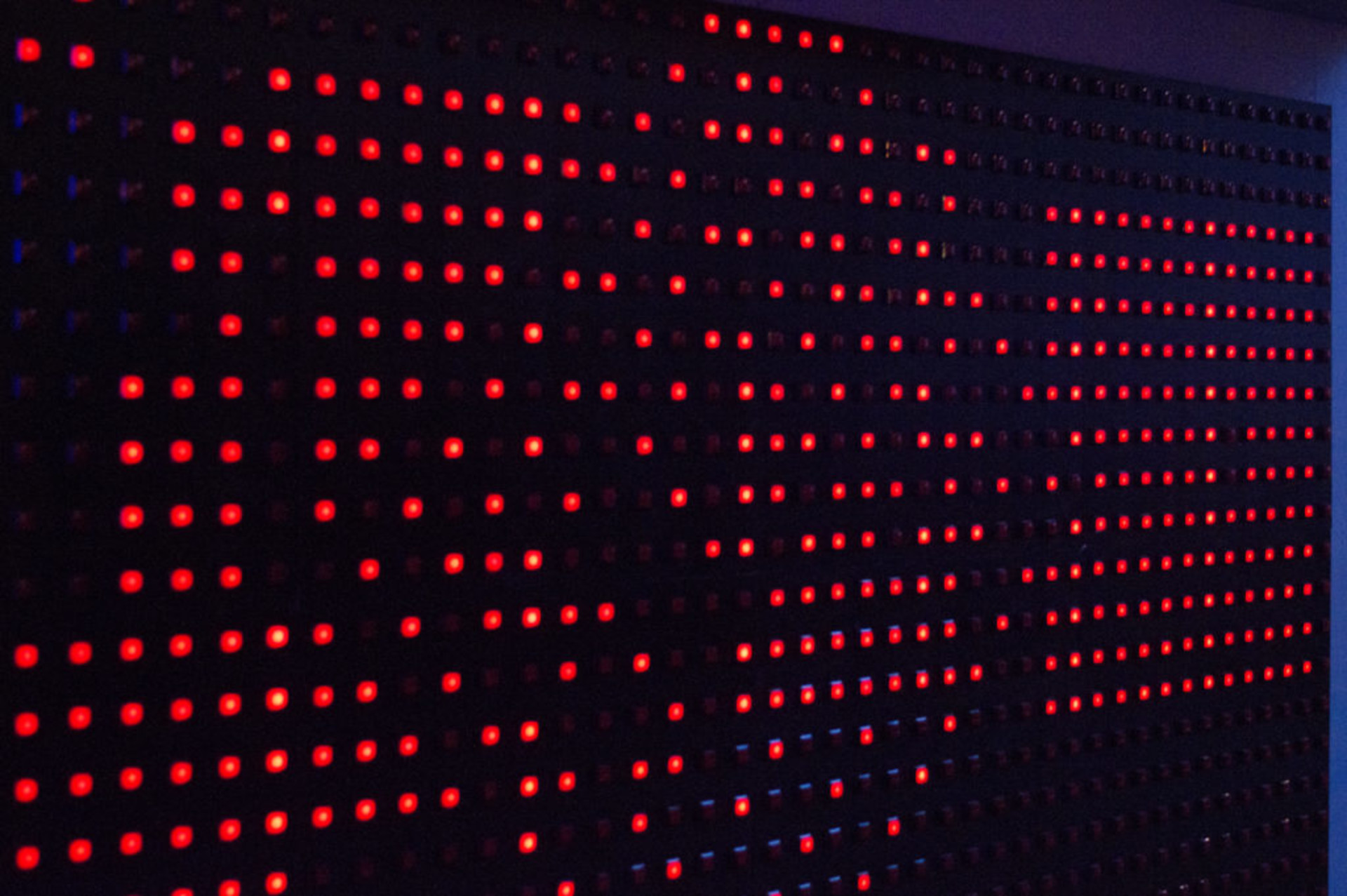 Action Reaction v1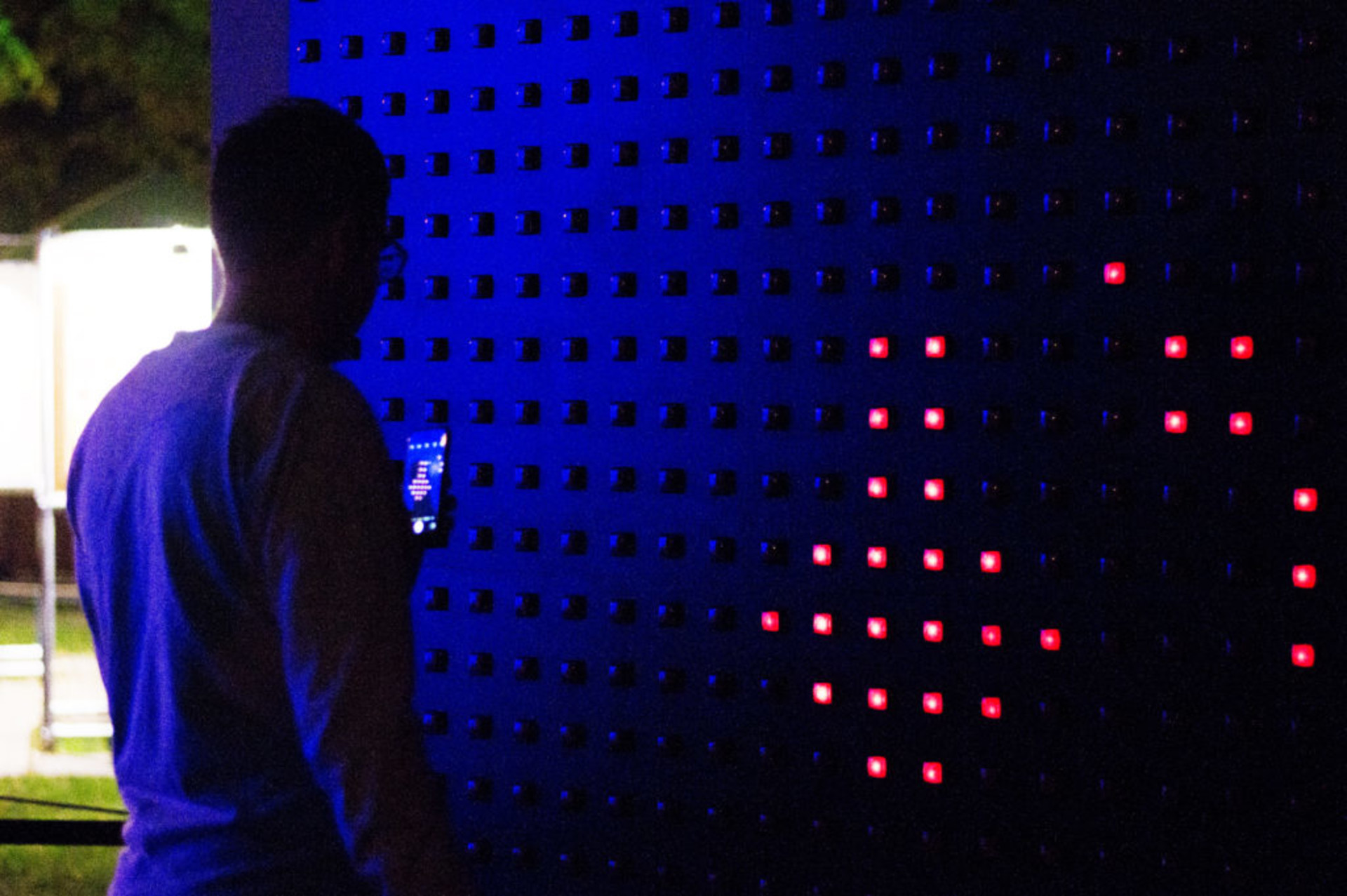 Action Reaction v2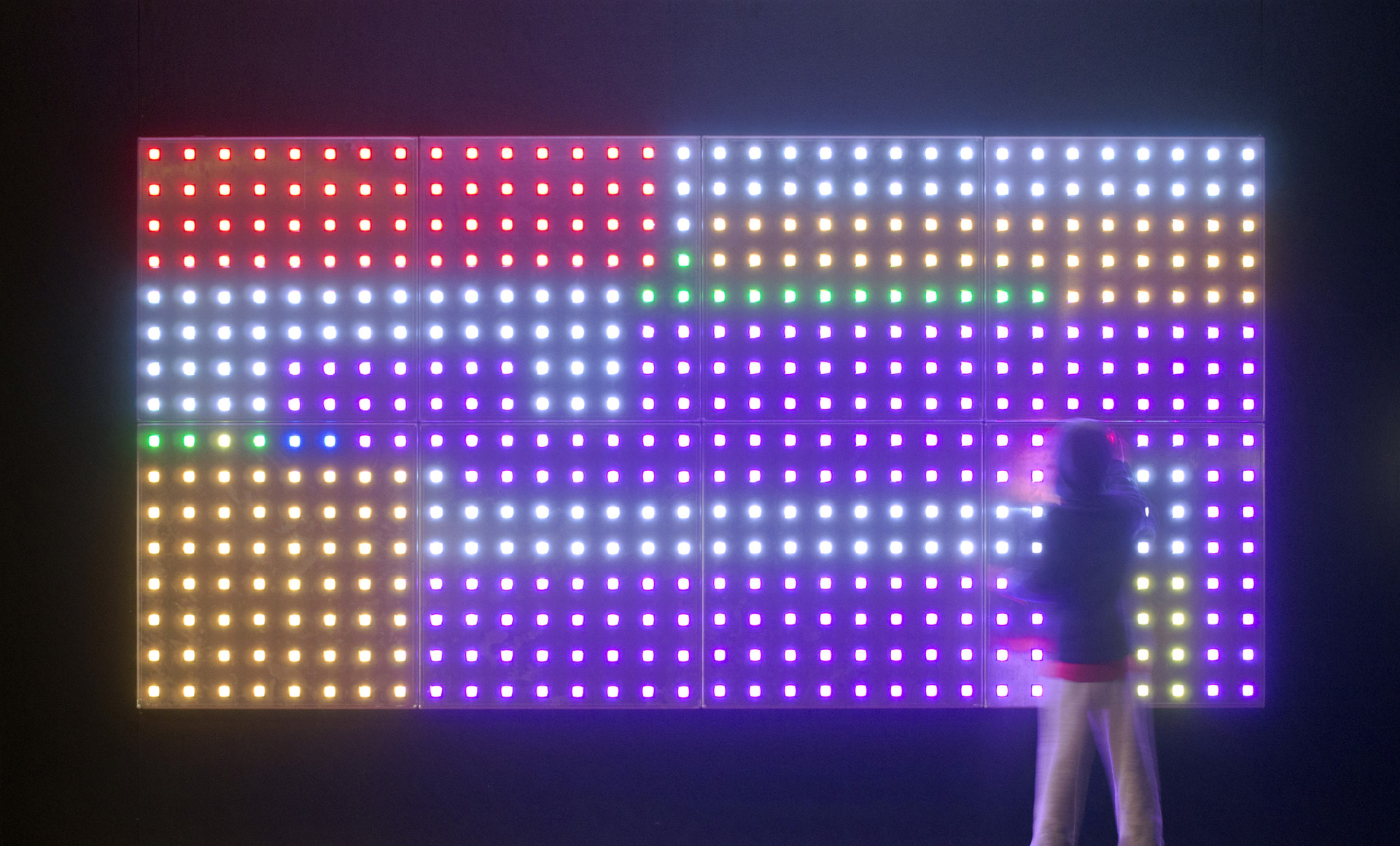 Action Reaction v2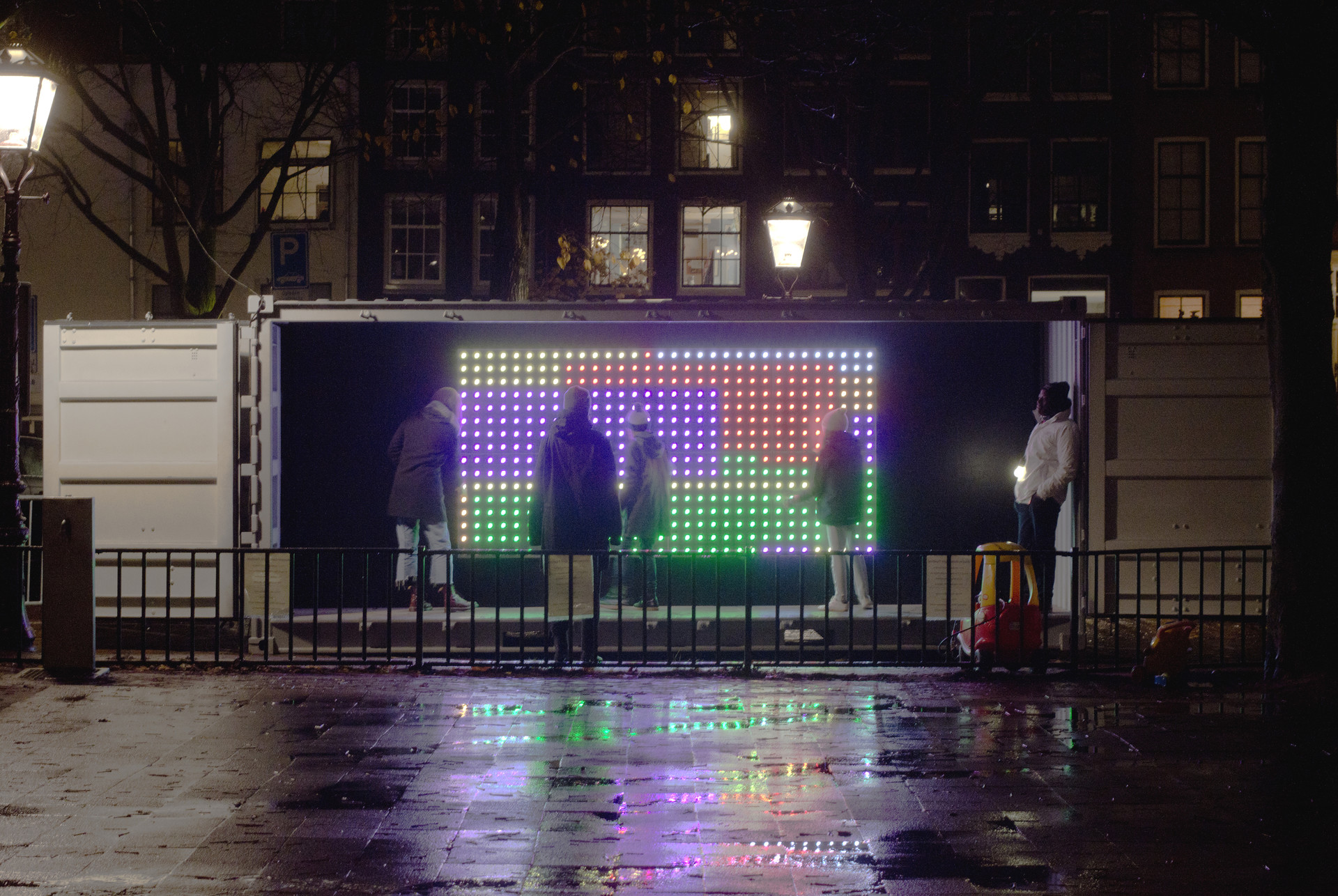 Barrelchallenge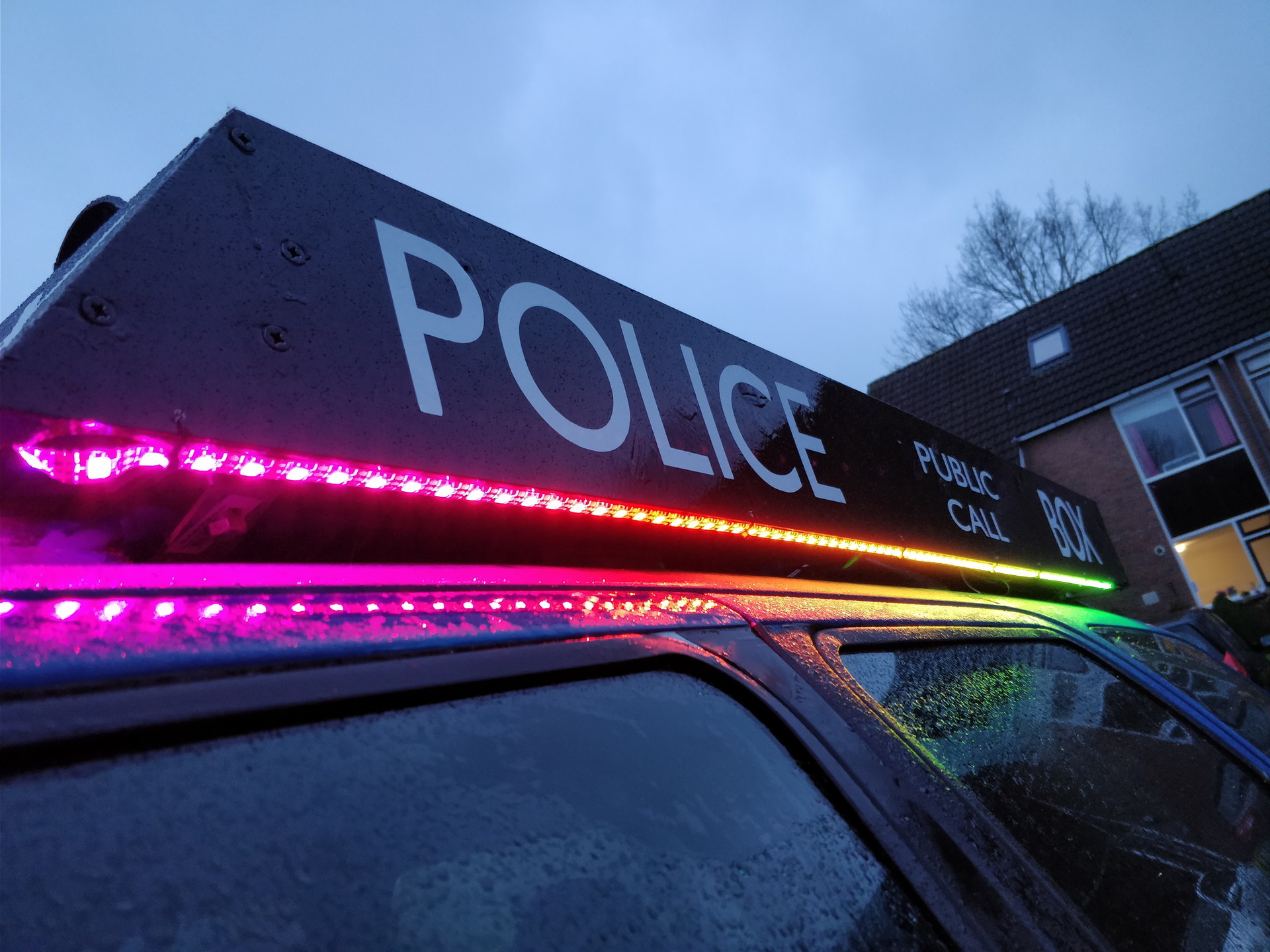 Barrelchallenge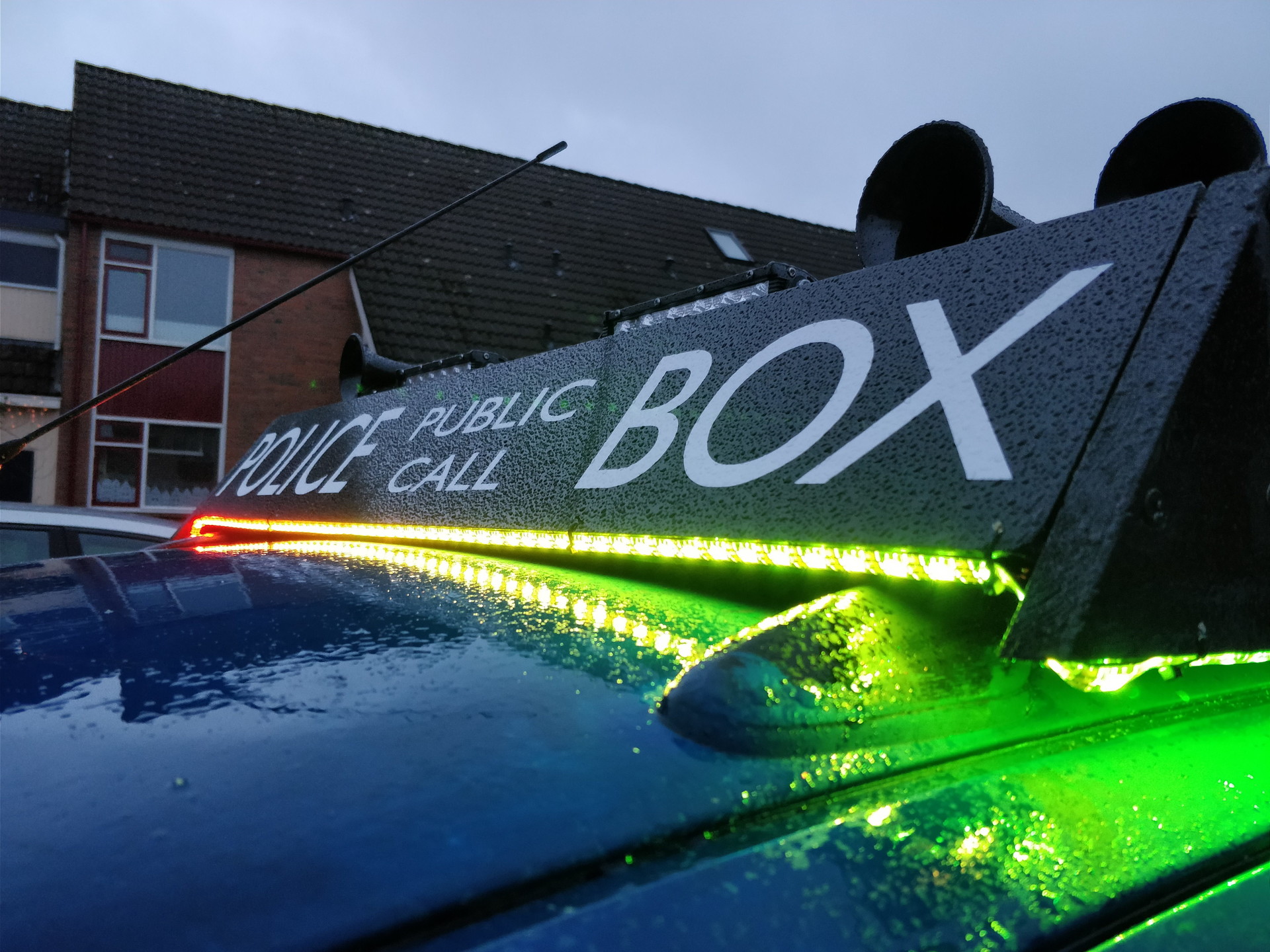 LED table
LED table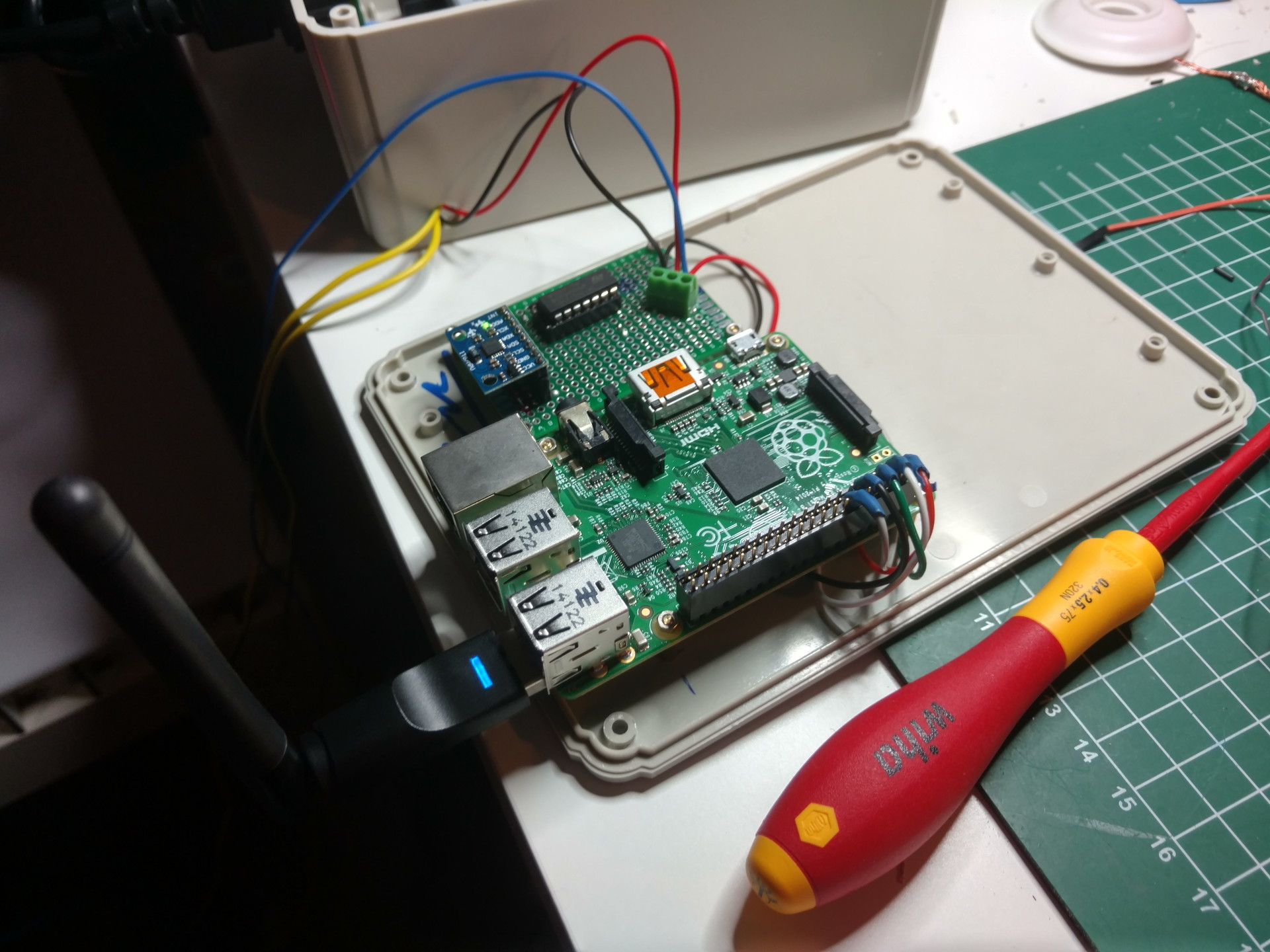 LED table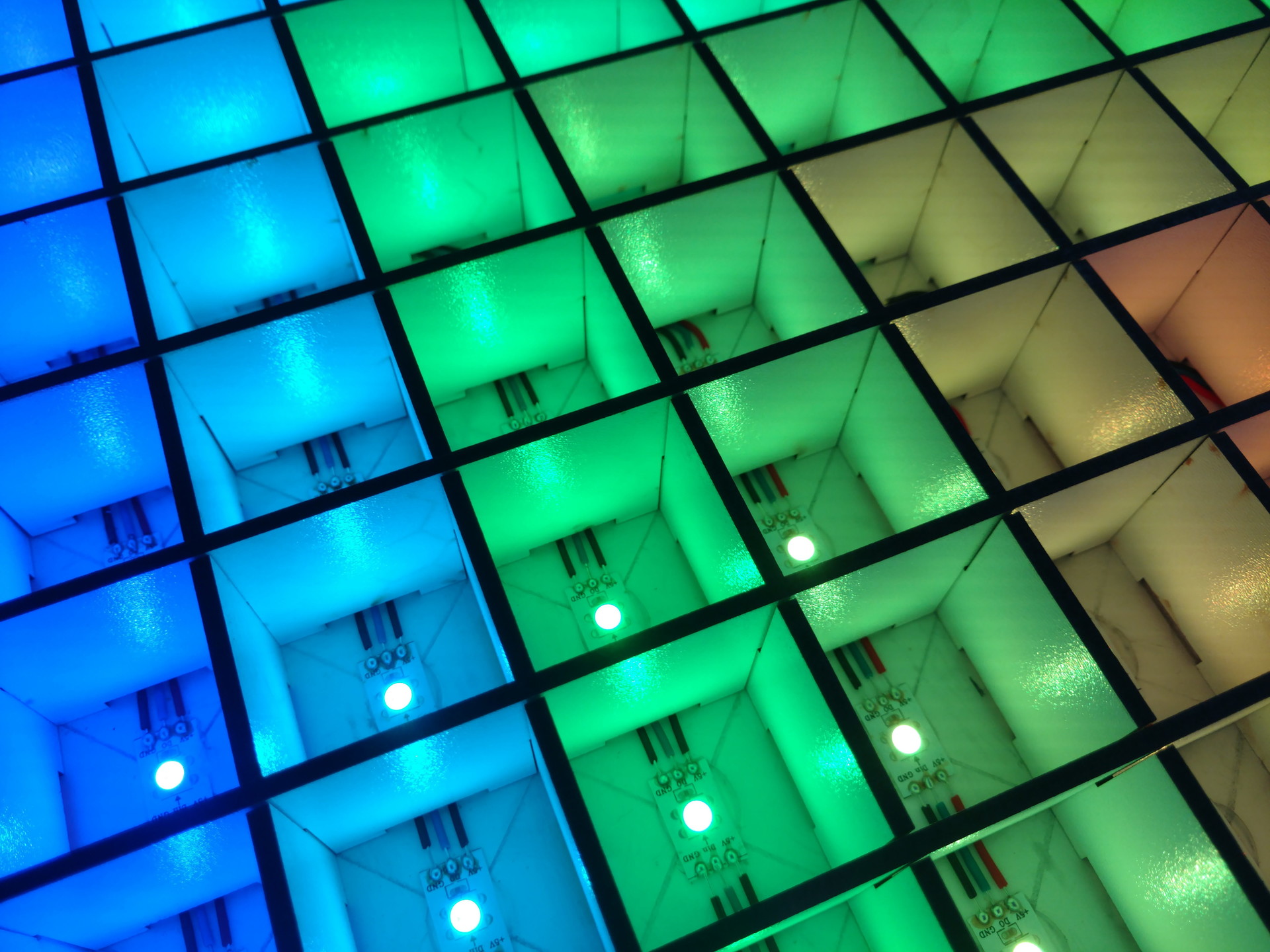 Dogs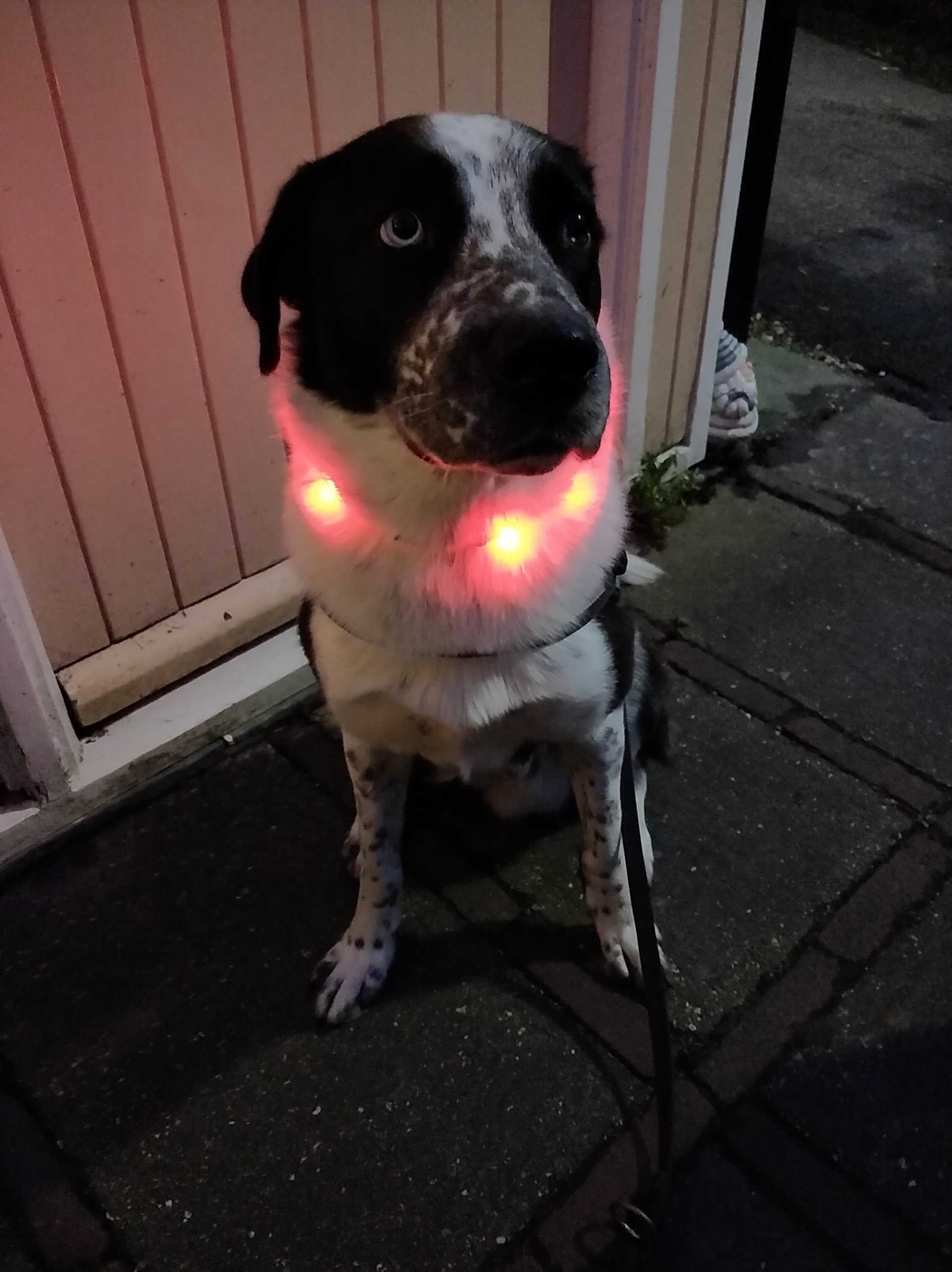 NeoPixels
A.K.A. WS2812, WS2811 or SK6812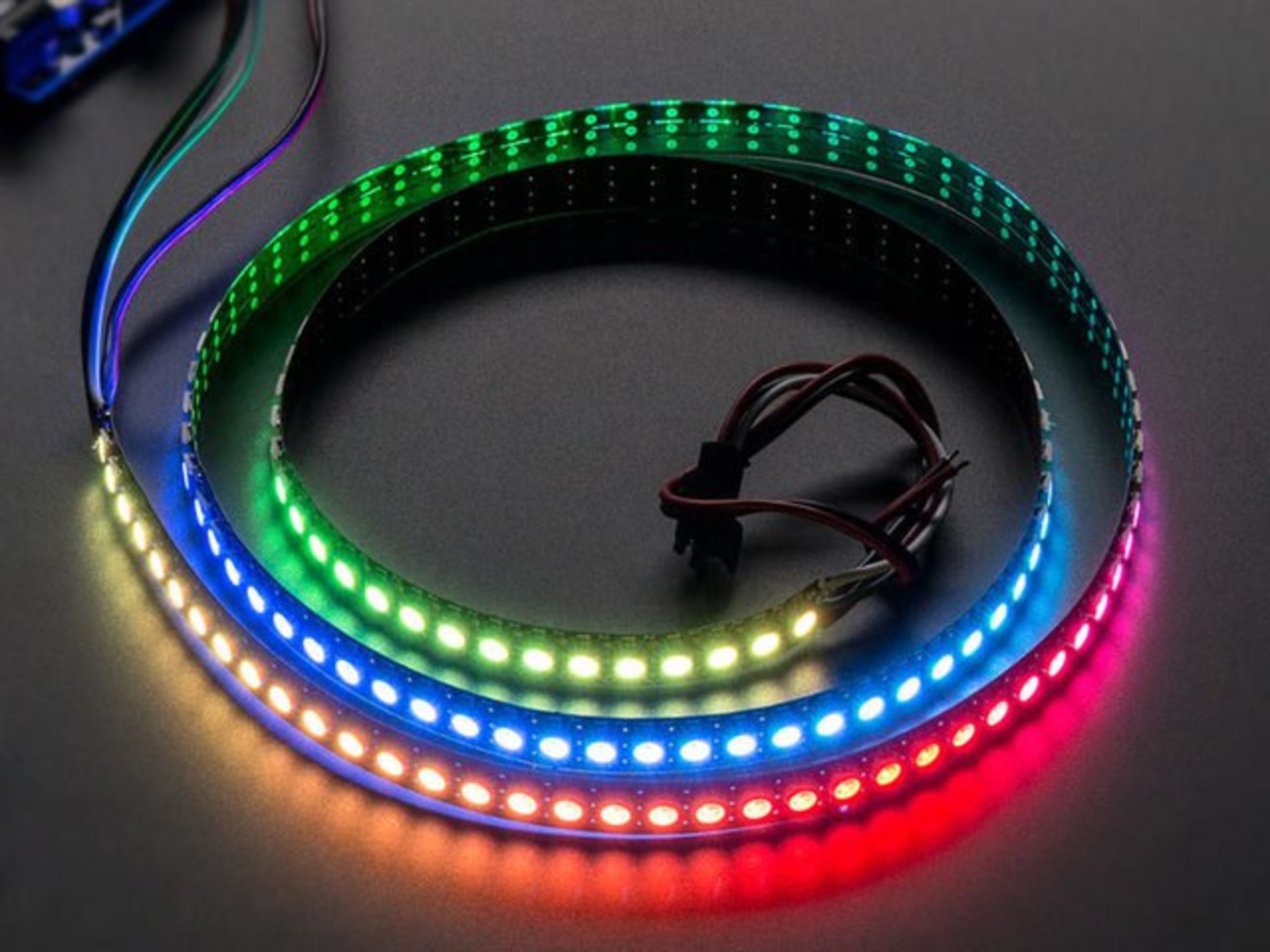 What is it
Driving lots of RGB leds used to be "hard"
.. not anymore with the WS2812 LED (NeoPixel)
RGB LED with integrated IC
Single wire protocol
Individually addressable
Cheap (~30$ for strip of 300)
What is it?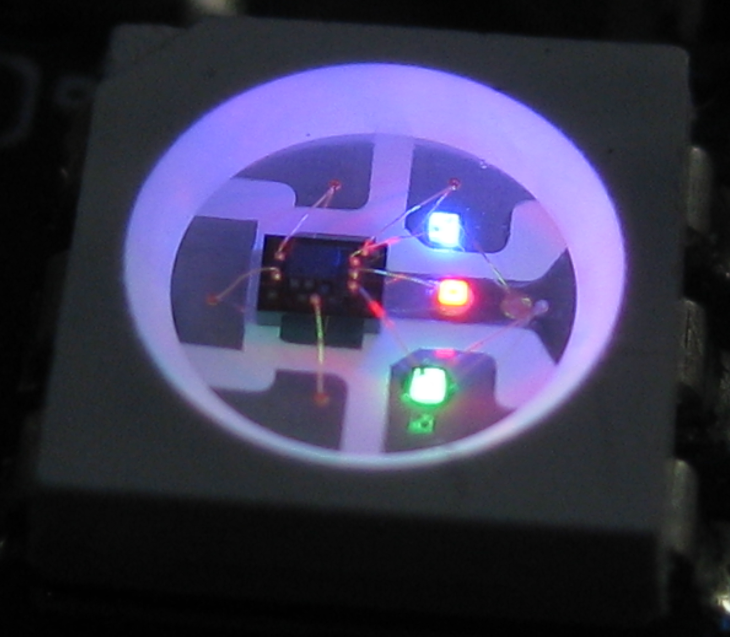 How to drive it?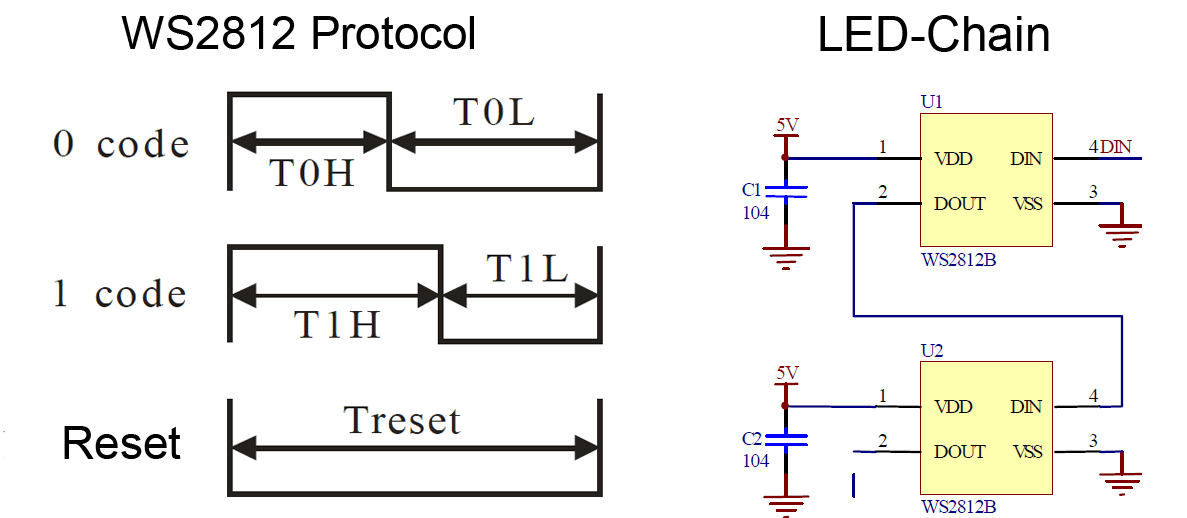 How to drive it?
With a (micro)controller:
Arduino
ESP8266/ESP32
Raspberry Pi
lots of other MCU's
MongooseOS
Embedded "OS" for ESP8266 and ESP322 (and more).
ESP8266
Dirt cheap (2-5$)
WiFi
80/160MHz
up to 16M flash
and runs Javascript!
mJS implements a strict subset of ES6:
Any valid mJS code is a valid ES6 code.
Any valid ES6 code is not necessarily a valid mJS code.